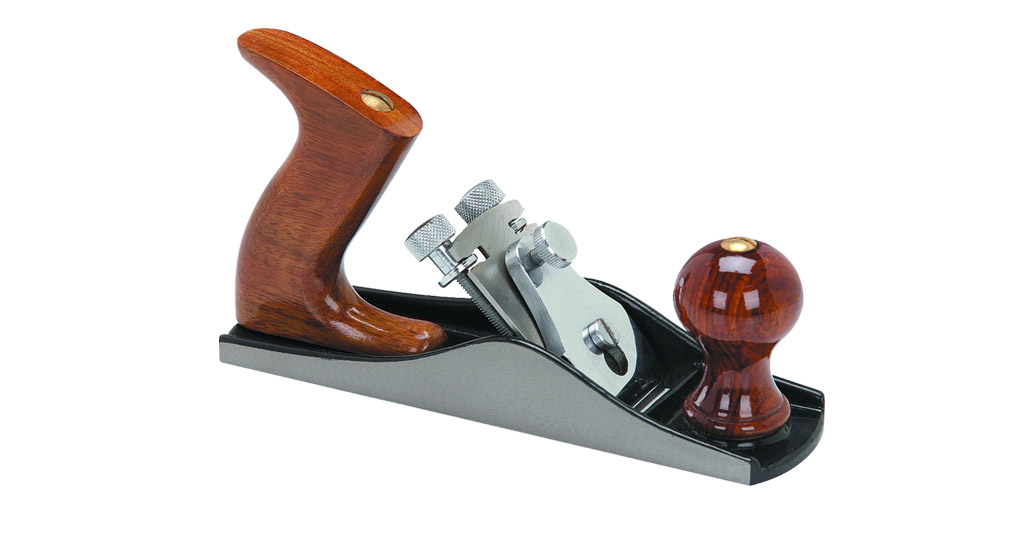 Welcome to London Grove Cabinet Makers.
Let's Build Something
London Grove Cabinetmakers is a custom cabinet shop dedicated to providing complete flexibility and quality craftsmanship. Whether we are designing your custom kitchen, creating a high end library, or building your dream home bar, our careful craftsmanship and attention to detail is evident in all we do.